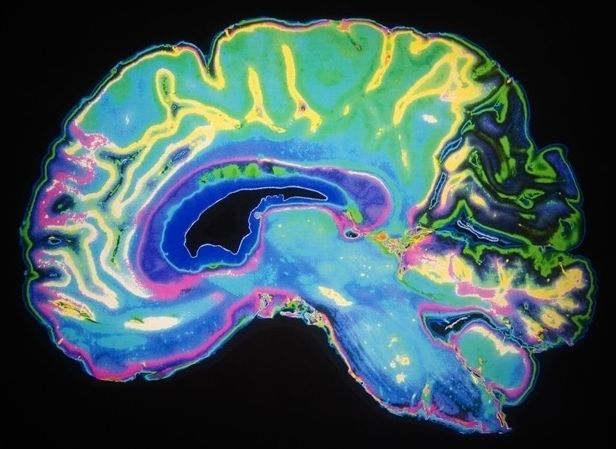 Watching millions of neurons in the brain interacting with each other is the ultimate dream of neuroscientists! A new imaging method now makes it possible to observe the activation of large neural circuits, currently up to the size of a small-animal brain, in real time and three dimensions. Researchers at the Helmholtz Zentrum München and the Technical University of Munich have recently reported on their new findings in Nature's journal 'Light: Science & Applications'.
Nowadays it is well recognized that most brain functions may not be comprehended through inspection of single neurons. To advance meaningfully, neuroscientists need the ability to monitor the activity of millions of neurons, both individually and collectively. However, such observations were so far not possible due to the limited penetration depth of optical microscopy techniques into a living brain.
A team headed by Prof. Dr. Daniel Razansky, a group leader at the Institute of Biological and Molecular Imaging (IBMI), Helmholtz Zentrum München, and Professor of Molecular Imaging Engineering at the Technical University of Munich, has now found a way to address this challenge. The new method is based on the so-called optoacoustics*, which allows non-invasive interrogation of living tissues at centimeter scale depths.
Read more