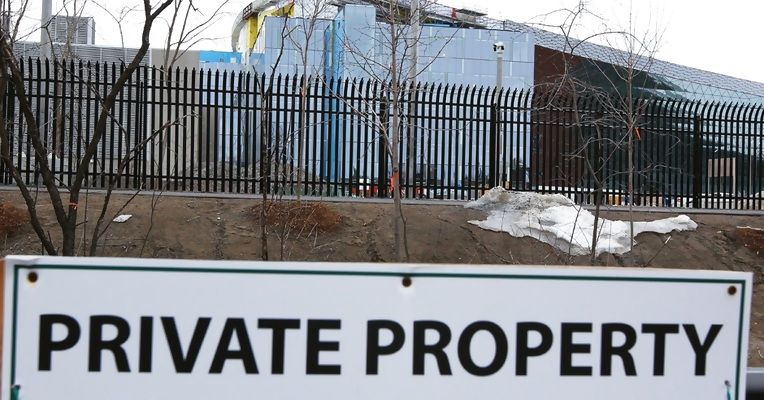 Definitely less than a decade and even less than 7 especially with China Quantum Satellite, Google's plan release next year of a Quantum device, etc. I hope folks don't still believe that we're immune from a QC attack after 2025.
---
In a rare public speech, Greta Bossenmaier, chief of the Communications Security Establishment, said cryptologists at the CSE and around the world are racing to find new cryptographic standards before Y2Q — years to quantum — predicted for 2026.
She is the third senior CSE official this week to warn publicly of the threat quantum computing poses to widely used public key cryptography (PKC), protecting sensitive data transmissions from hackers, hacktivists, foreign state spies and other malicious actors.
READ MORE: Why the silencing of KrebsOnSecurity opens a troubling chapter for the internet.
Read more