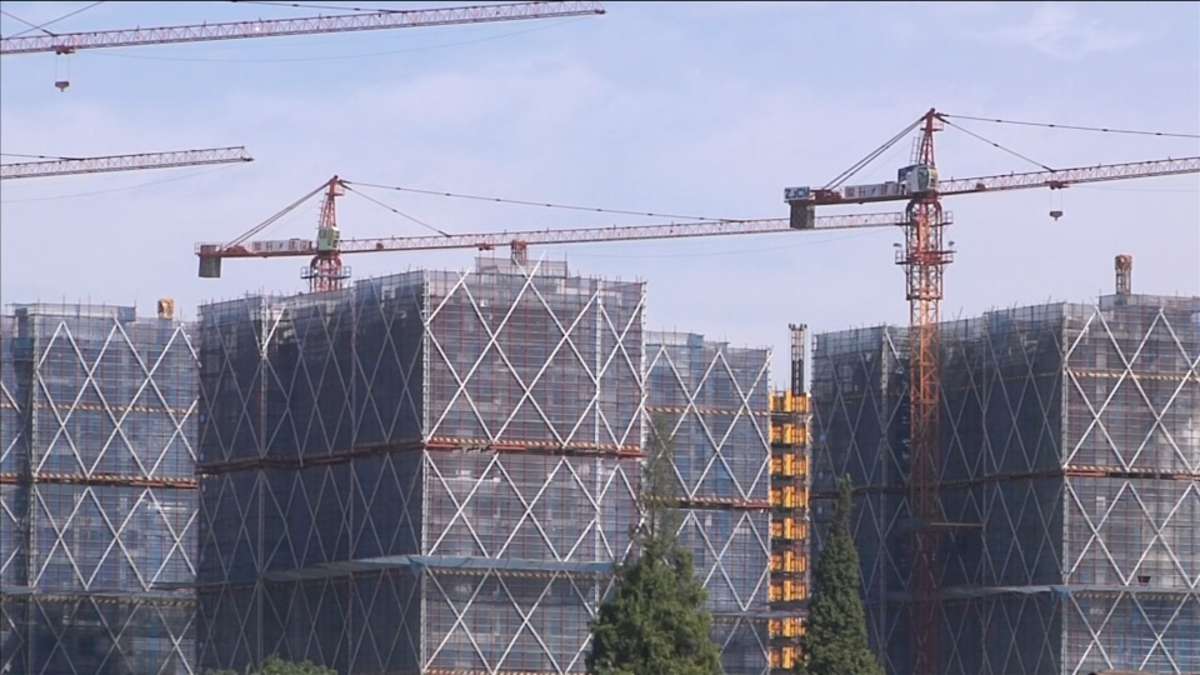 No surprise at all. My 13 year old nephew wants to be the next Steve Jobs. Along with learning Quantum & Biology, I will need to suggest that he should focus on China as a possible future.
---
China's provincial city of Hangzhou is buzzing with tech activity, with officials aiming to open thousands of tech enterprises by the end of the decade. As Tara Joseph reports, the city is brimming with tech office parks and tech products, though truly innovative concepts are still missing.
They're calling it Asia's Silicon Valley In the city of Hangzhou about 100 miles south of Shanghai… you can order your dinner on your phone without a waitress… Or pay for a haircut with a quick swipe. …everyday signs of the start-ups that officials hope can one day drive the economy. (SOUNDBITE) (English) TARA JOSEPH, REUTERS CORRESPONDENT, SAYING: "Here its easy to run into people talking about building a new app — or planning a new tech venture — and every where you go in this city there are new office parks sprouting called tech zones and massive office blocks going up. The scale is absolutely mind boggling." Hangzhou's officials have a plan to open a thousand high tech enterprises… employing three HUNDRED thousand people by the end of the decade. It started here with tech giant Alibaba — now a multi-billion dollar company listed in New York led by rock star CEO Jack Ma. In its wake, a new wave of entrepreneurs have emerged — like Li Hongwei.
Read more