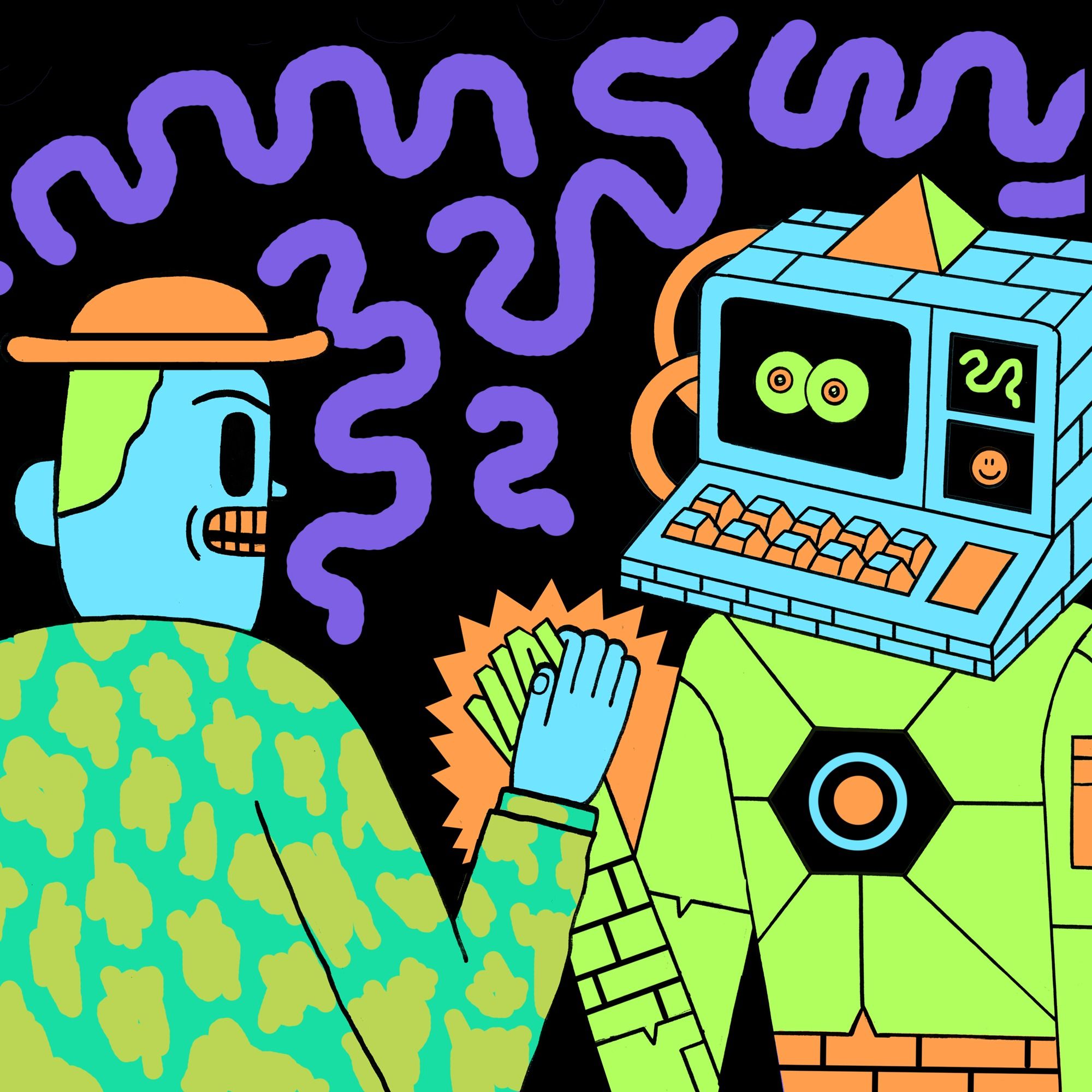 The odds that artificial intelligence will enslave or eliminate humankind within the next decade or so are thankfully slim. So concludes a major report from Stanford University on the social and economic implications of artificial intelligence.
At the same time, however, the report concludes that AI looks certain to upend huge aspects of everyday life, from employment and education to transportation and entertainment. More than 20 leaders in the fields of AI, computer science, and robotics coauthored the report. The analysis is significant because the public alarm over the impact of AI threatens to shape public policy and corporate decisions.
It predicts that automated trucks, flying vehicles, and personal robots will be commonplace by 2030, but cautions that remaining technical obstacles will limit such technologies to certain niches. It also warns that the social and ethical implications of advances in AI, such as the potential for unemployment in certain areas and likely erosions of privacy driven by new forms of surveillance and data mining, will need to be open to discussion and debate.
Read more