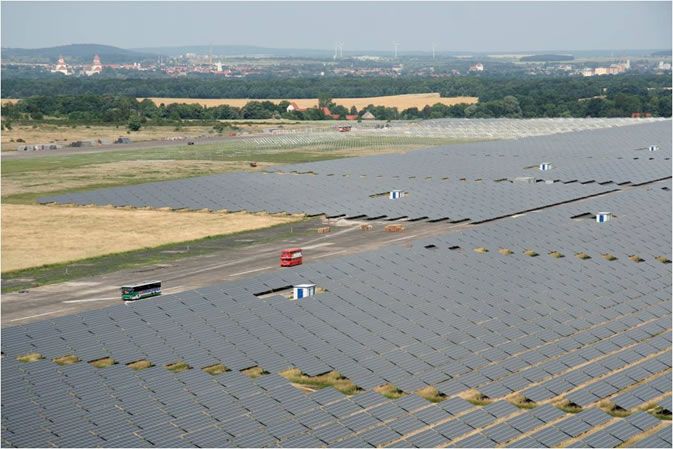 A major Japanese machinery company said Friday that it has succeeded in transmitting energy wirelessly, marking a step toward making solar power generation in space a reality.
Mitsubishi Heavy Industries said it used microwave technology to send 10 kilowatts of power—enough to run a set of conventional kitchen appliances—through the air to a receiver 500 metres (1,640 feet) away.
Wireless power transmission is currently under development as the core technology to tap the vast amount of solar energy available in space and use it on Earth.
Read more