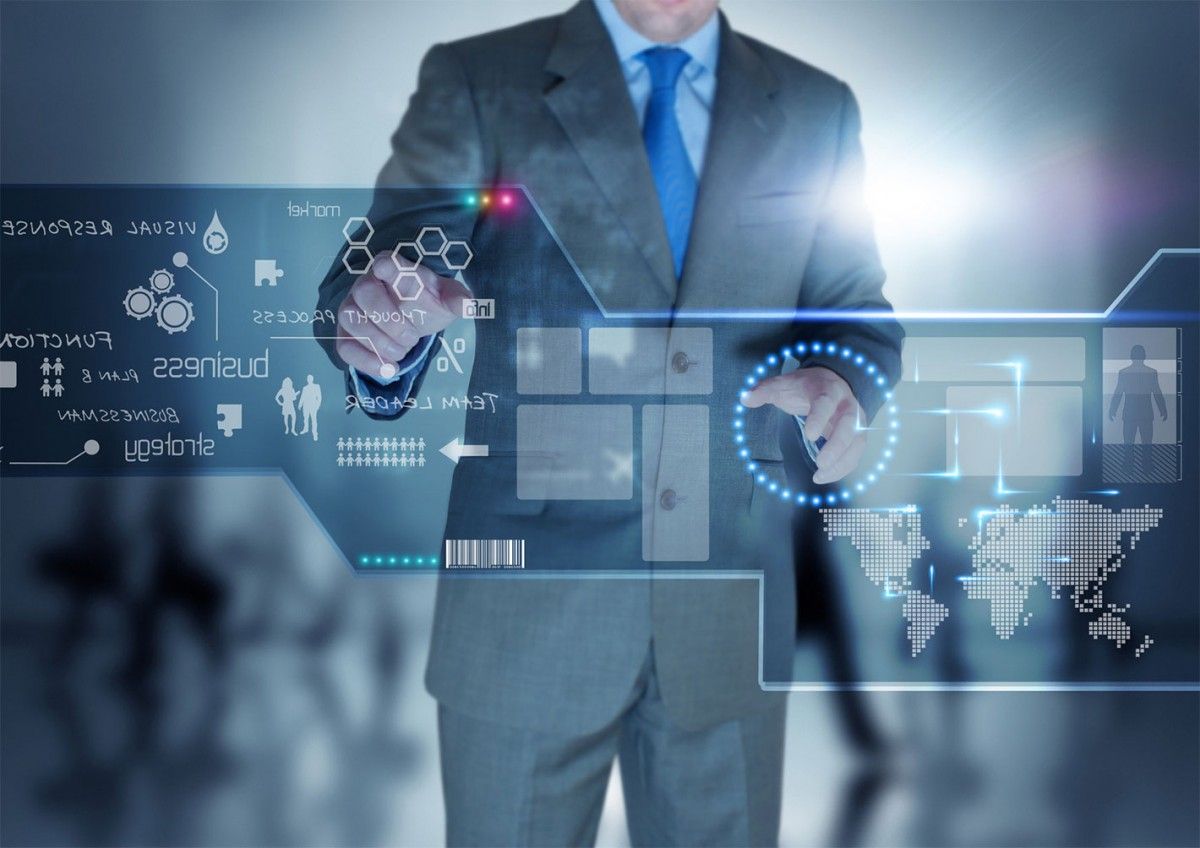 The role of technology within our personal and professional lives continues evolving at an exceptionally fast pace. From utility-based mobile apps and wearable devices, to the emergence of augmented and virtual reality, the digital revolution is expanding to cover every aspect of the human experience.
In an era of entrepreneurship, founders rely heavily on advancements in technology to develop cutting edge products, platforms and experiences that meet the growing demands of a global consumer base. As content remains essential to building a brand or launching a business, it's also critical that companies have the capability to swiftly adapt in changing markets. Being able to successfully scale a business, amidst the inevitable pivots and unexpected turns, requires having access to the tools and solution-based software needed to create, modify and fix things on-demand.
For companies dependent on manpower to manage these responsibilities, efficiency becomes contingent upon talent and training, guided by sharp instincts and relentlessly working around the clock to assure tasks are not only completed effectively, but to further offset the likelihood of human error. For software developers, who have an extremely detailed and meticulous role, being such an invaluable piece to the puzzle can prove to be very risky, time-consuming and equally as expensive; especially as testing, predicting and automating becomes increasingly paramount. As companies aim to cut costs without sacrificing quality, while understanding the core function of technology is to provide streamline solutions to complex problems, what arises is the notorious battle of man versus machine, and also where a company like Dev9 steps in.
Read more