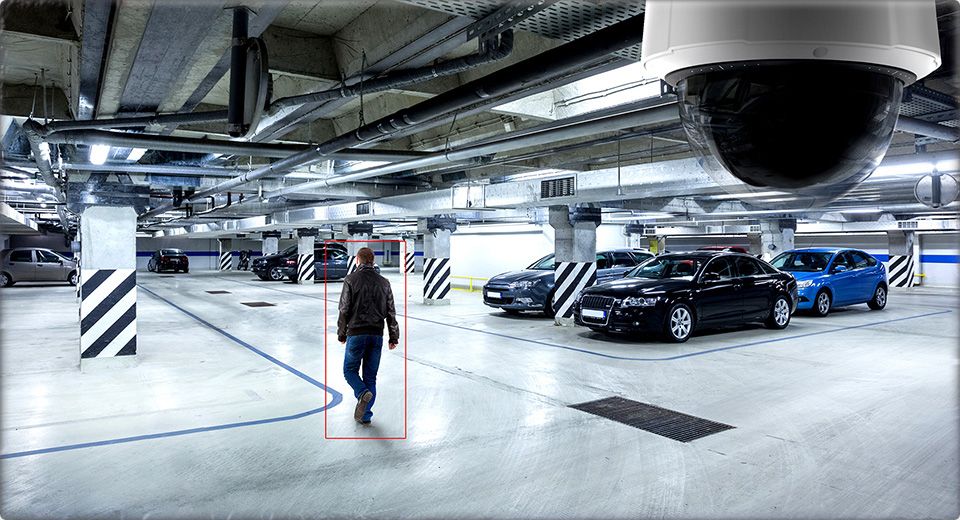 With the element of terrorists in society today; things like video data/ information and biometrics will grow increasingly in demand within the immediate years a key peice that will require improvements in the timely performance and interpretation of the information via the technologies used to collect, analyze, interpret, and present the information to users as well as respecting the privacy of innocent civilians. However, Civilians will also need to do their own part in reasonableness of when and why certain sets of data must be collected.
---
The Intelligence Advanced Research Projects Activity (IARPA), a division of the Office of the Director of National Intelligence, will host a Proposers' Day Conference for the Deep Intermodal Video Analytics (DIVA) program on July 12, 2016, in anticipation of the release of a new broad agency announcement (BAA) solicitation.
The purpose of the conference, which will be held in Washington, DC, will be to provide information on DIVA and the research problems the program aims to address, to address questions from potential proposers and to provide a forum for potential proposers to present their capabilities for teaming opportunities.
The DIVA program will be designed to develop robust automated activity detection for a multi-camera streaming video environment. As an essential aspect of DIVA, activities will be enriched by person and object detection, as well as recognition at multiple levels of granularity. DIVA is anticipated to be a three-phase program.
Read more