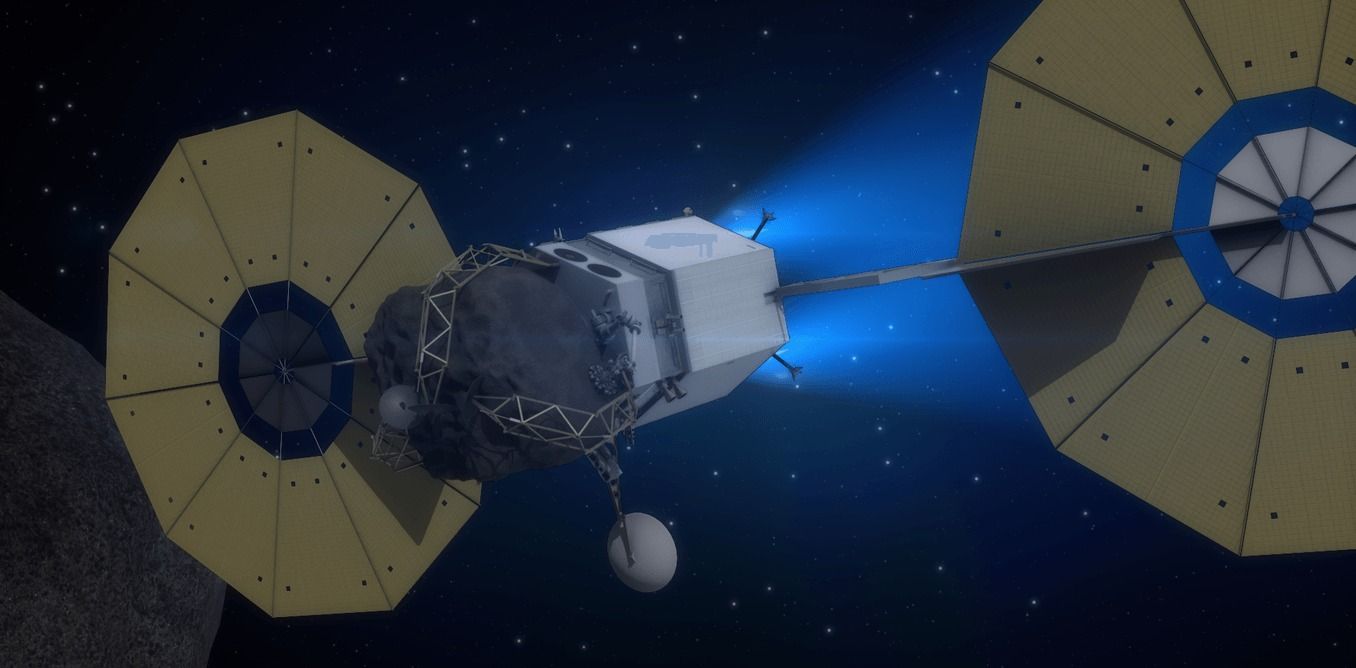 Also, here is Eros compared to Lake Tahoe:
http://www.erosproject.com/erosfact.html?source=ErosProject
And I have to mention though I cannot find the proper link, there is at least one burnt out comet head that is a Near Earth body who's water content has been compared to Lake Tahoe.
---
NASA's Asteroid Redirect Mission has had its funding cut. Here's why politicians should think again.
Read more