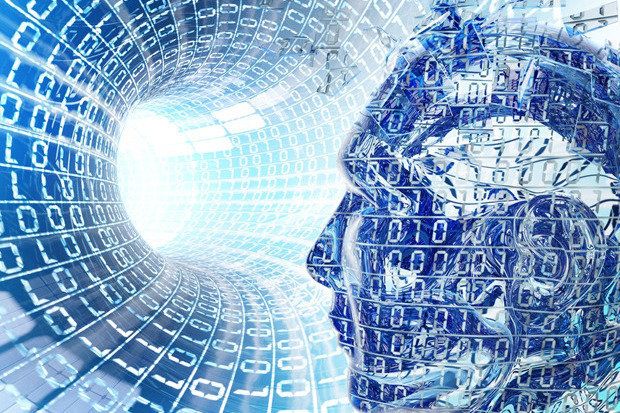 At the recent RSA Conference it was virtually impossible to find a vendor that was not claiming to use machine learning. Both new and established companies are now touting "machine learning" as a major component of the data science being used in their products. What the heck is machine learning anyway? And is it really going to reshape cyber security in 2016?
For brevity's sake, I'll define machine learning as the science of getting computers to act without being explicitly programmed. Over the past decade, machine learning has enabled self-driving cars, practical speech recognition, effective web search, and has vastly improved our understanding of the human genome. Machine learning is so pervasive today that we use it dozens of times a day without knowing it. Many researchers also think machine learning is the best way to make progress towards human-level Artificial Intelligence.
[ MORE MACHINE LEARNING: Machine learning: Cybersecurity dream-come-true or pipe dream? ].
Read more