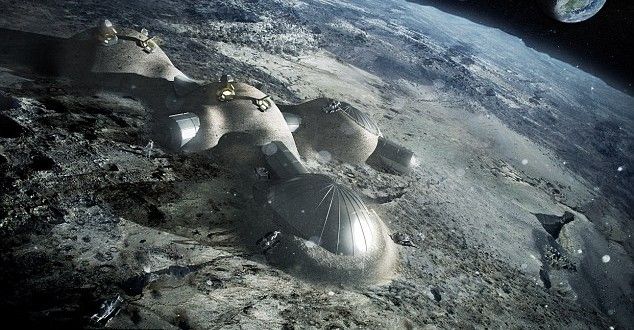 European Space Agency building a space colony by 2030.
---
The European Space Agency unveiled plans on Friday to build a "lunar village" by 2030 as a stepping stone to Mars.
ESA chief Jan Woerner said the lunar "village" would be a series of structures made by robots and 3D printers that use moon dust as building material.
"I looked into the requirements I see for a project after ISS. As of today, I see the moon village as the ideal successor of the International Space Station for [space] exploration," Woerner said at a news briefing in Paris on Friday.