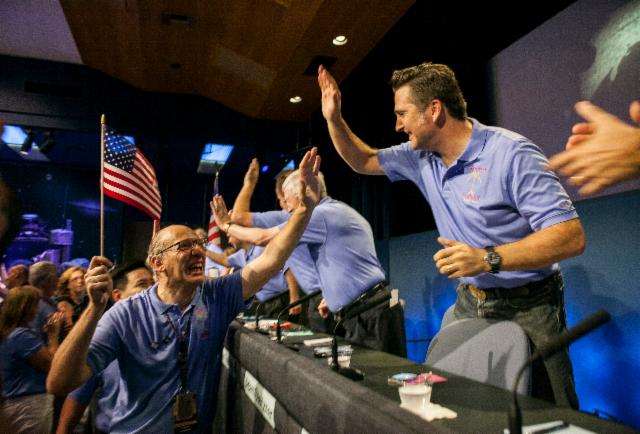 New book by NASA JPL Curiosity Rover engineer has some hard truths about U.S. space policy. A good read.
---
A Mars Curiosity rover team lead at NASA's Jet Propulsion Laboratory (JPL) writes in a forthcoming first-person narrative that the space agency as a whole "doesn't do enough flight projects to forge a broad set of practical skills across [NASA]."
Adam Steltzner — a JPL engineer who was a familiar face during the entry, descent and landing (EDL) phase of the Mars Curiosity rover's triumphant August 2012 landing — is refreshingly candid about U.S. space policy in the new book "The Right Kind of Crazy: A True Story of Teamwork, Leadership, and High-Stakes Innovation."
"One of the problems with space exploration is that we never have enough iterations to allow us to fully learn from our mistakes," writes Steltzner, officially, the phase lead and development manager for the Mars Science Laboratory (Curiosity).