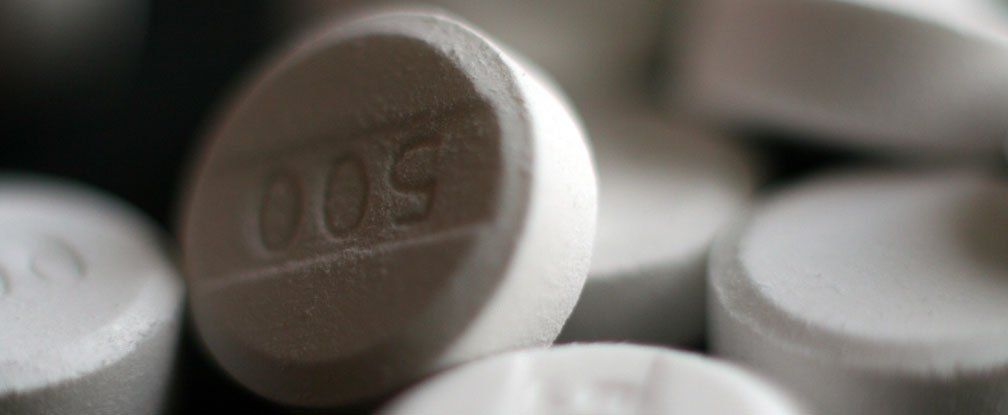 A medication called modafinil is commonly used to treat people who experience narcolepsy, but it's suspected that the vast majority of those who use the drug are taking it for another purpose that isn't medically authorised: as a general cognitive enhancer for tasks such as studying or meeting a deadline.
Now a comprehensive review of the medication has looked at this 'off licence' use of the drug by healthy, non-sleep-deprived subjects to determine whether modafinil is safe – and to confirm whether the belief that it acts as a general-purpose 'smart drug' is grounded in reality.
According to researchers from the University of Oxford in the UK and Harvard Medical School in the US, modafinil delivers on both counts, constituting what's thought to be the first safe smart drug that can provide demonstrable cognitive and concentration benefits. Brainpower in a pill, in other words.