Lifeboat Foundation launches our YouTube channel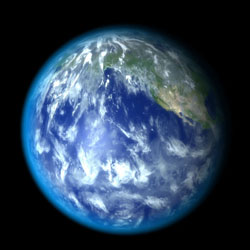 Abstract
Lifeboat Foundation launches our YouTube channel.
Story
May 13, 2014 — The Lifeboat Foundation has launched our
YouTube channel
!
We are initially launching it with Asteroids, Biotech/Medical, Cybercrime/Malcode, Cryptocurrency, Drones, Educational, Existential Risks, Futurism, Life Extension, Nanotechnology, Neuroscience, Nuclear, Particle Accelerator, Particle Physics, Robotics/AI, Space Settlement, Sustainability, and Transparency and Privacy videos.
Important videos on this channel include:
####
About Lifeboat Foundation
The Lifeboat Foundation is a nonprofit nongovernmental organization dedicated to encouraging scientific advancements while helping humanity survive existential risks and possible misuse of increasingly powerful technologies, including genetic engineering, nanotechnology, and robotics/AI, as we move towards the Singularity.
Learn about the world's first bitcoin endowment fund at
https://italian.lifeboat.com/ex/bitcoin
.
Contacts:
Lifeboat Foundation News office
1468 James Rd
Gardnerville, NV 89460, USA
+1 (512) 548-6425
[email protected]